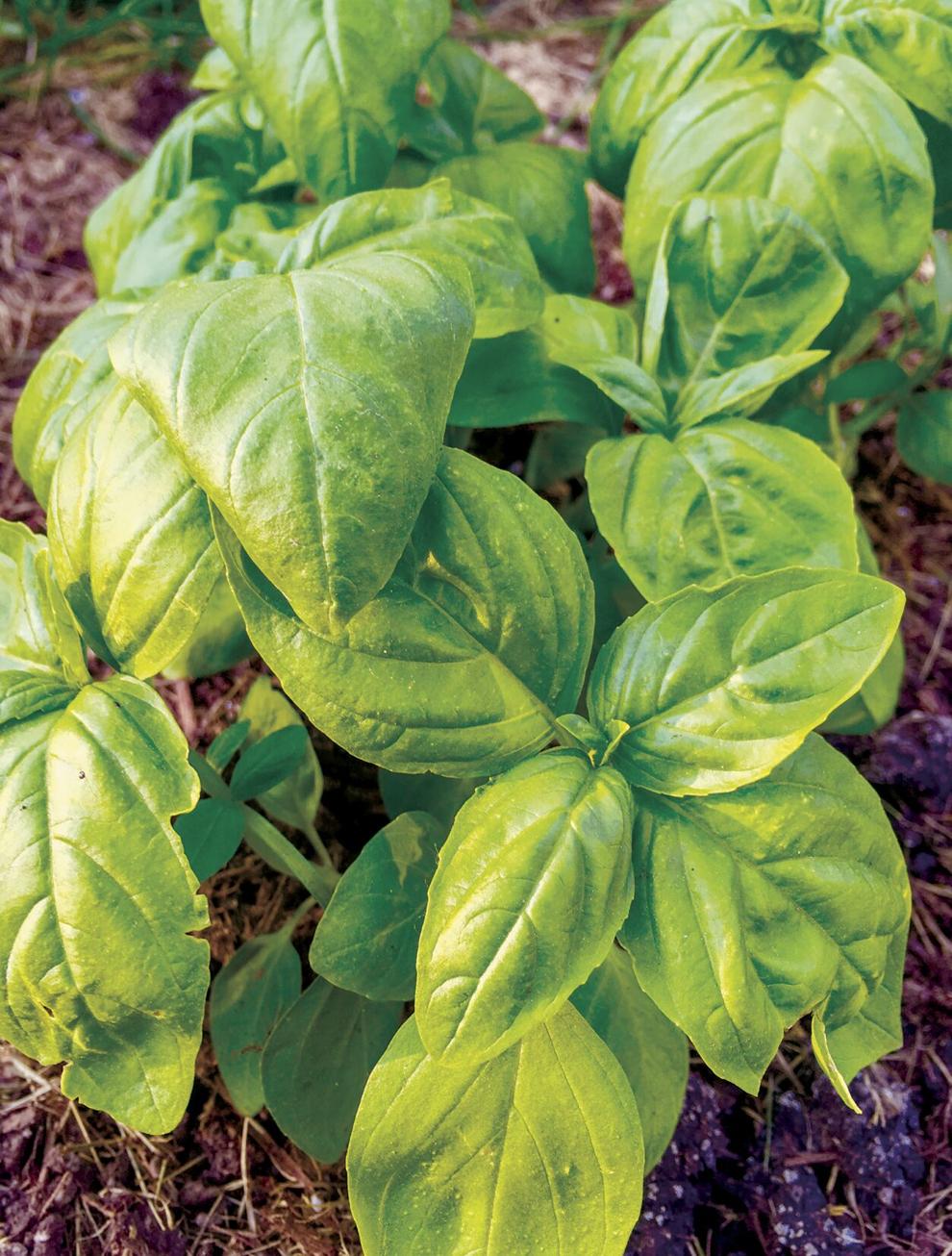 Summer is here! For thousands of years, many cultures in the Northern Hemisphere have celebrated the Solstice, the day of the sun reaching its northernmost position in the sky. Rituals and celebrations have lasted for days and involved planting, feasting, dancing, and singing. In North America, it usually means picnics, bonfires, and barbeque gatherings. Wherever you are, one common denominator is food, and festivities always revolve around a meal.
An ancient Solstice ritual consists of CONNECTING to the POWER of the SUN, which is easy to do in South Florida! If the heat is too intense outdoors, another convenient way to transfer the sun's pure energy directly to our bodies is by ingesting fresh-picked fruits, vegetables, and herbs. So, start planning your beach picnic. Incorporate cold pasta salads, fruit kabobs, and a lot of hydrating watermelon. (See the pasta salad recipe.)
TUNE INTO FIRE. In many ancient traditions, burning herbs and cooking around an open fire was an act or an offering to the divine, the higher power, universal energy, whatever you want to call it. Hence, grilling and bonfires have become popular during the summer months. Intentionally light a fire or a candle, and physically let it warm your body and soul. Fire up the BBQ!
Grilling can satisfy the meat lover and vegetarian alike. Along with ribs, steaks, and burgers, there are vegetable kabobs, portobellos, and stuffed eggplants. I considered myself a vegetarian until my husband perfected his BBQ ribs. His award-winning rub is the secret ingredient and will de-veganize even the strictest vegan. (See Sean's Rub recipe.)
HERBS. Harvest herbs from your garden. Sip on herbs ruled by the sun. Boil herbs or infuse water with them. A great summer herb is basil, Ocimum basilicum. It's tasty and medicinal and can be enjoyed year-round in Florida. You can make basil pesto or infuse water with basil, lemon, and honey. (Try my basil pesto recipe below.)
WORDS and FREE. Gather, connect, and share with others around the table, the bonfire, or a picnic. Talk and give thanks. Write down what you want to call in with deep intent. Then, declare it out loud to the summer sky. Summer is a mid-year celebration. Reflect on the memories made in this year thus far and look ahead to how you can continue the abundance and good fortune.
JOY and CELEBRATION. Finally, one last summer ritual is to spread joy by picking flowers and gifting them to a friend or stranger. Celebrate every summer meal by placing flowers on your table. Leave flowers on loved ones resting places to show reverence for what is eternal. Feel the warmth of Summer in the air and in your hearts.
JoAnne Pavin is an integrative wellness consultant, speaker and founder of The Meal magazine – a quarterly publication that inspires people to slow down and connect around the experience of the meal. She has over two decades of experience offering customized wellness services to individuals and companies incorporating nutrition education, fitness, meditation, and mindset training to promote healthier, more balanced lifestyles. She has a BS in Biology, is a certified Ayurveda and Yoga Practitioner with Ayurvedic studies from the International Academy of Ayurveda in Prune, India. In addition, she's a certified Weight Management Consultant, Optimize Coach, Licensed Massage Therapist, and Registered Yoga Instructor through Yoga Alliance. To learn more about Creative Day Renewal retreats on Marco, visit www.joannepavin.com or contact her at [email protected]
.